Blog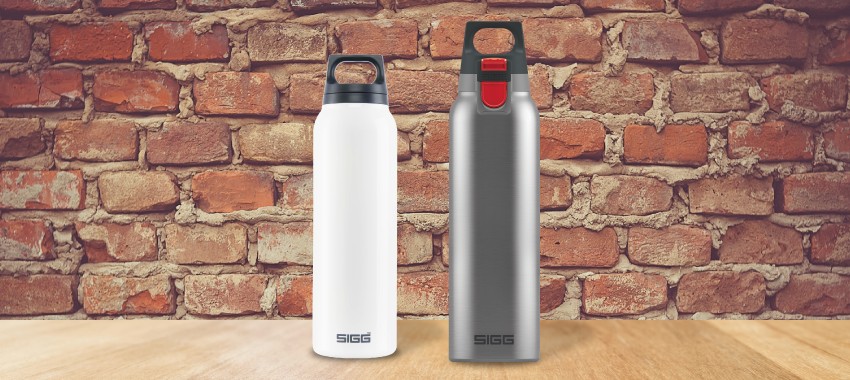 44 mins ago
A company was looking for unique items to commemorate the celebration of its 45th year in business. They wanted to incorporate a new logo that communicated the anniversary as well as the range of prod...
Continue Reading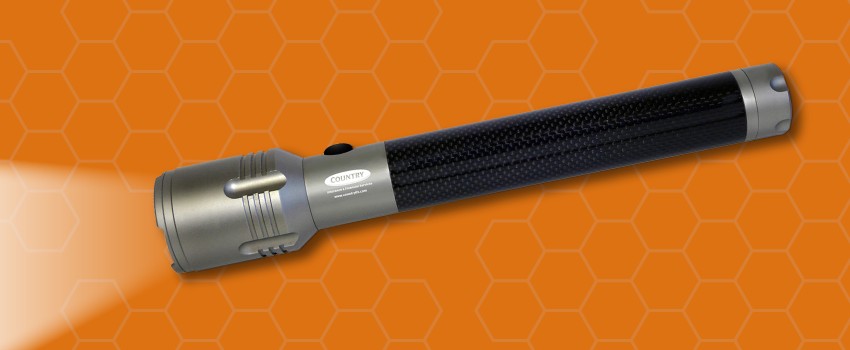 May 17
A realtor wanted to give a thank-you gift to those who purchased a new home with them. They chose the LED Carbon Fiber Aluminum Flashlight. They printed their logo along with the tagline, "We wil...
Continue Reading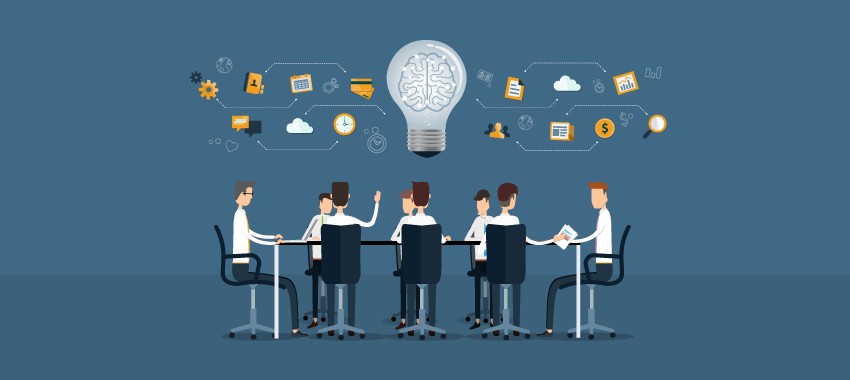 May 10
We all have a superstar in the office. They're the ones who get all their work done before the deadline, befriend everyone in the office, manage an entire team, and still make it to the gym ever...
Continue Reading